All the information to know if it flies in Saint Hilaire are here, on the same page! Weather or webcams, choose what suits you.
Paragliding weather in Saint Hilaire du Touvet
If you are looking for weather information for paragliding in Saint Hilaire du Touvet, you will find here some links to interesting sites ;).
These weather information are either in real time (as on Spotair), or in forecast for several days, or both (as Windy).
To view the Spotair beacons in Saint Hilaire du Touvet you must not be in private browsing mode, otherwise it does not work. If you have not already done so and you are browsing on a cell phone, I invite you to put a shortcut to the site on your phone, it's very practical to follow the evolution of the tags in real time!
SPOTAIR – WINDY – Saint Hilaire
METEOBLUE SAINT HILAIRE
METEOCIEL SAINT HILAIRE
SOARING METEO SAINT HILAIRE
Webcams at Saint Hilaire du Touvet
To know if it's flyable, check also the webcams in Saint Hilaire du Touvet, between takeoff and landing. Several webcams are available, discover them below.
Plateau des petites Roches > View Dent de Crolles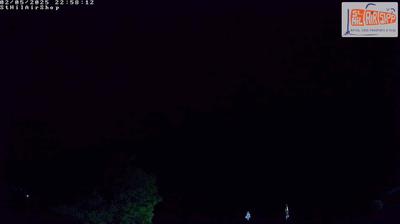 Plateau des petites Roches > View North take-off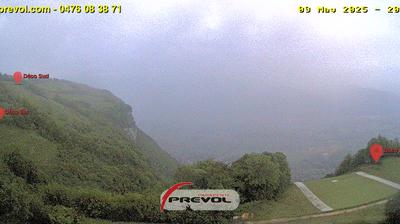 Plateau des petites Roches > View East take-off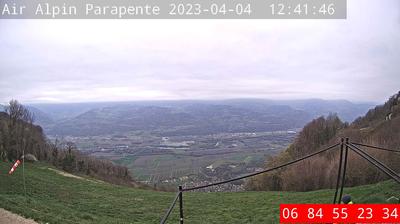 Plateau des petites Roches > View landing area